Content Management System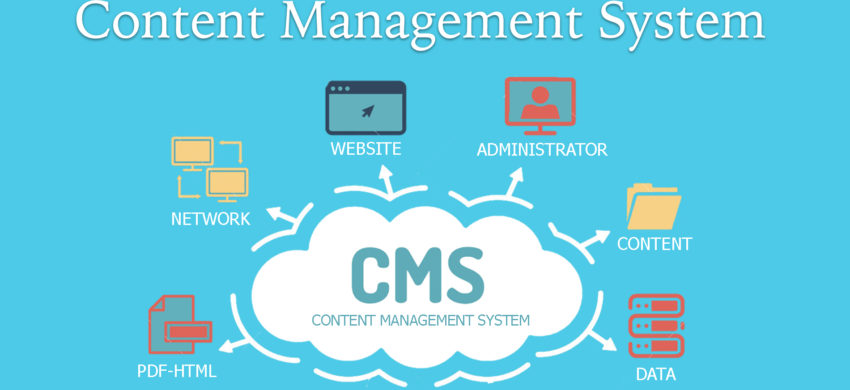 A Content Management System or CMS allows you to manage your website yourself. You get a back end login area and with this you can add and edit your website's pages, edit your menu, add links, images, videos, documents, etc. Some CMS systems can be very difficult to use so it is important to get a user-friendly CMS with lots of functionality so managing your website is fun rather than a burden that you avoid.
When choosing a content management system for your website you must look at certain aspects like scalability, usability and suitability. These three criteria should out weigh the cost as  your website needs to last many years and by using the right CMS that suits your businesses is the key.
A pleasure to use – front end editing with no technical knowledge required. Simply login, go the page you want to change as you'd normally see it, click, type, save, and you're done. Easy!
No technical knowledge required. You already know how to use it.
Add and format a page, document, photo or video in seconds.
Full control of your website sections/pages, banner photos, page layouts.
Reduce costs & save time by having simple CMS editing control yourself.
Huge range of features and CMS modules available.