When people search for your business on the internet, chances are they'll come across your Facebook page. It serves as a second outpost for your business online – in fact, it's like having another website! Facebook offers a way for your prospects and customers to learn about your business, to shop for products and services, and to communicate with you directly.
If you sell to consumers, using Facebook for business marketing is a necessity.
Over the past decade, Facebook has grown into a powerful, effective marketing tool for many businesses – small, medium, and large.
You know you should take advantage of Facebook, but perhaps you don't have the time or the interest to do it well. However, not having a company Facebook page will mean fewer leads to your site, and the missed opportunity for enhanced search engine optimization efforts. Ignoring Facebook as a valuable part of your internet marketing campaign will damage your online business when companies just like yours are using it, and reaping the benefits.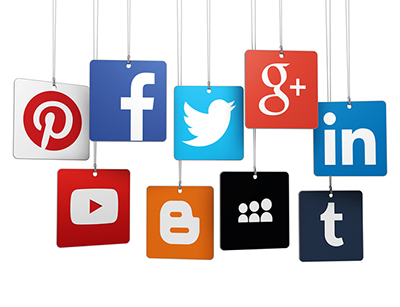 Page Setup, Including Facebook Graphic Design for Your Cover
Showcase your services or projects or products
Build your email contacts list
Like us page link to Website