Web Site Hosting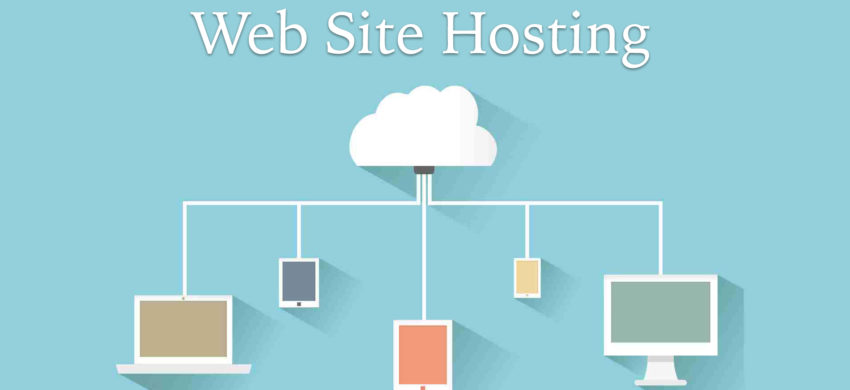 Hosting is required to place your website up onto the Internet so it can be seen by your visitors. A Host is a server that is connected to the Internet 24 hours a day, 7 days a week and has the correct hardware and software installed to allow your website to work. Not all hosting is created equal and there is a lot of very poor hosting options available that can result in slow load times, downtime, support issues and security breeches.
We offer top quality secure web hosting for small medium and large websites. All our hosting plans are complete with anti virus protection on incoming mail and outgoing mail. Our hosting plans include control panel, easy to use interface that will allow you maintain your hosting functions – email – domain forwarding – FTP and much much more.
A good analogy that can explain the advantages of professional web service is taking your car for service. While most garages can service a car, a professional would know how to optimize the performance of your car and provide a professional solution.
Professional Web hosting allows businesses to benefit from technical support and better web security which are not available with free web hosting services.
Benefits to hosting a website with a professional web hosting company
Reliability
Control of the Data/Content